15 years' professional experience at your service
"The limits of my language are the limits of my world." – Ludwig Wittgenstein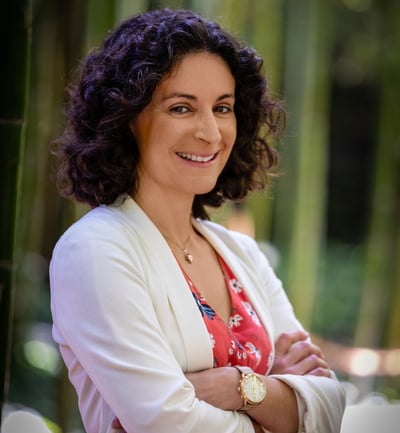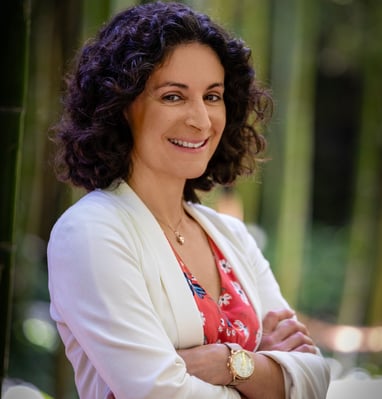 Born in the UK to a bilingual, multicultural family, I grew up developing a passion for foreign languages and cultures. I enjoy studying the origin of words and researching new subjects, both of which are important as a translator. Getting a written message across in the most efficient and appropriate way is critical.
Over 15 years professional experience in both the public and private sectors, in various fields: medical devices (orthopaedics and personal protective equipment), tenders, commerce and administration.
I have held variety of bilingual positions, including the council of Europe in Strasbourg and I am familiar with the particularities of a multicultural environment.
At ease in a bilingual environment, I am in my element translating from French to English: company websites, marketing documents, emails from/to clients, meeting reports, to name but a few.












Nicolas Gaedke,
Europe Sales & Marketing Director,Kolmi Hopen Group
Pantelitsa has always proved reliable, reactive and responsible, with regard to her work as well as in her relationships with colleagues.
She has a keen eye for detail, is highly efficient and has a professional attitude.
It is a great pleasure to work with her.


Carine CHEVALLIER – Regulatory Affairs and Marketing Manager, Kolmi Hopen Group

I had the pleasure of working with Pantelitsa in the areas of medical devices and personal protective equipment. She is blessed with a natural sense of curiosity, she's intelligent and well-organised. Her work is always impeccable. I thoroughly recommend Pantelitsa, for both her professional and personal qualities.
Jérôme Pifre, General Manager, Pediatric Clinic of Cerdagne
Pantelitsa is a very professional person who can always be counted on. She is reliable, proactive and a hard-worker.


Jérémy Hurand, Tenders Manager,Smith & Nephew
Pantelitsa is an organised, involved person who is always willing to listen, whether it be in her personal or professional life. She gives her all, on every job, providing high quality, accurate work. She has a keen eye for detail and goes about things in a good-humoured manner.
François Godard, Executive Sales Manager, Kalissya
We had the pleasure of calling on pgmtraduction to translate our website, flyer and catalogue.
The service provided was excellent, as were the human relations.

We recommend pgmtraduction to all companies looking for a translation service up to the high standards required for international commerce.